Premier League Fixtures Predictions: End of August 2018
We are about to head into the fourth game day for the Premier League, which means that teams that we formed at the start of the season should now be starting to bed in with one another.
These matches will give us a good idea of how the rest of the season is going to go. We got a lot to cover here, so you should strap in for the ride!
Leicester v Liverpool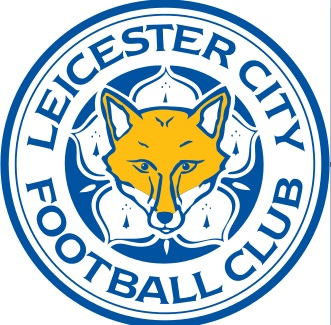 Only one way we can see this one going; a Liverpool win.
Honestly, this season we reckon that Liverpool, after so long away, are finally in for a shout of the Premier League title.
In their last match, they beat Brighton 1-0, although this was a very hard-fought win. Brighton were coming in off the back of an epic win over Manchester United, which meant that they were performing at an incredibly high level. We think that Leicester will be a bit easier for Liverpool.
Crystal Palace v Southampton
Neither are likely to be stand out teams this season, and both may end up battling relegation. Honestly; this is a time where it is going to be a 6-pointer. Each team will be striving for points here because they know that at the end of the season it can mean the difference between staying up and spending the following season in the Championship.
If we had to take a guess, we reckon that Crystal Palace will win. It pains us to say (mostly as Brighton fans), but they have the home advantage here. In the reverse fixture, we reckon it will be a Southampton win.
Everton v Huddersfield
Everton win. Nailed on this one. Very little discussion needs to be had about the way this fixture is going to end up going.
Brighton v Fulham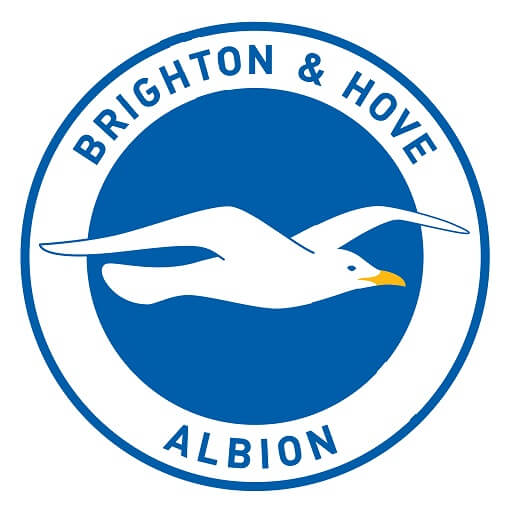 Just a couple of weeks ago, Brighton beat Manchester United 3-2. Last week, they lost to Liverpool 1-0. However, the only reason they ended up losing to Liverpool was due to a mistake. Brighton could easily have walked away with a point or maybe 3 there. Alas, it was not meant to be.
Brighton did have a tough start to the season, with a loss to Watford, but the team seems to be blending in well now. If this match is going to go one way, it will be a win for Brighton at the AMEX. Fulham are just too new in this league to really make headway.
Chelsea v Bournemouth
This is another game where it is easy to predict who is going to win. Easy Chelsea win. It will probably be a 2 or 3-0 here. While we don't think Chelsea are going to walk away with the title at the end of the year, we do think that they are going to be picking up several bigger wins along the way, and there is a huge chance that this game is going to be one of them.
West Ham v Wolves
Another 6-pointer game. This time we reckon it is going to be a draw. Both teams will cancel each other out.
Manchester City v Newcastle
Easy win for Manchester City here. Along with Liverpool, we reckon that they are going be competing for the title this year, and if they want to stand any chance of picking it up at the end of the season, they should be beating teams like Newcastle. If they fail to win here, then we are going to need to contemplate our entire life, because Manchester City are virtual certainties in this game.
Cardiff City v Arsenal
Guaranteed win for Arsenal in this game. They are starting to form well under their new manager with the new team at their disposal, so this is a game we do not see going any other way. Put all your money (well, not all of it), on Arsenal for this fixture.
Watford v Tottenham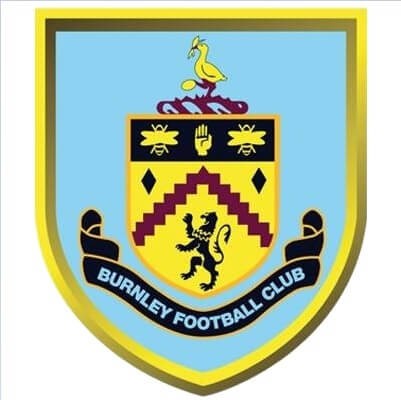 Watford have three wins under their belts this season. Honestly, surprised us. They are newcomers to the Premier League having recently been promoted. We genuinely do not think they are going to 'pull a Leicester' and pick up the title, though. Will be a hard fought win for Tottenham, we think.
Burnley v Manchester United
Manchester United have not been performing as well as expected this season. Burnley could give them a run for their money. We would not bet on this game. It could go in any direction and predicting is hard.
Making a Sports Bet? Check Out These Top New Verified Betting Sites!
Sports Welcome Offer Message: Up to £100 Extra Winnings on your First Deposit Significant terms:18+ New customers only. £10 min deposit activates 1x 100% in-play profit boost. Max stake £10. Max extra winnings £100. Valid for 30 days. Skrill/Neteller deposits do not qualify. T&Cs apply www.begambleaware.org