Sports News September Week 2:
We got a lot of upcoming England fixtures, as well as some other decent national fixtures over the coming weeks. All of them are going to be friendly matches, but boy is there going to be some major competition happening out there on the field.
England v Switzerland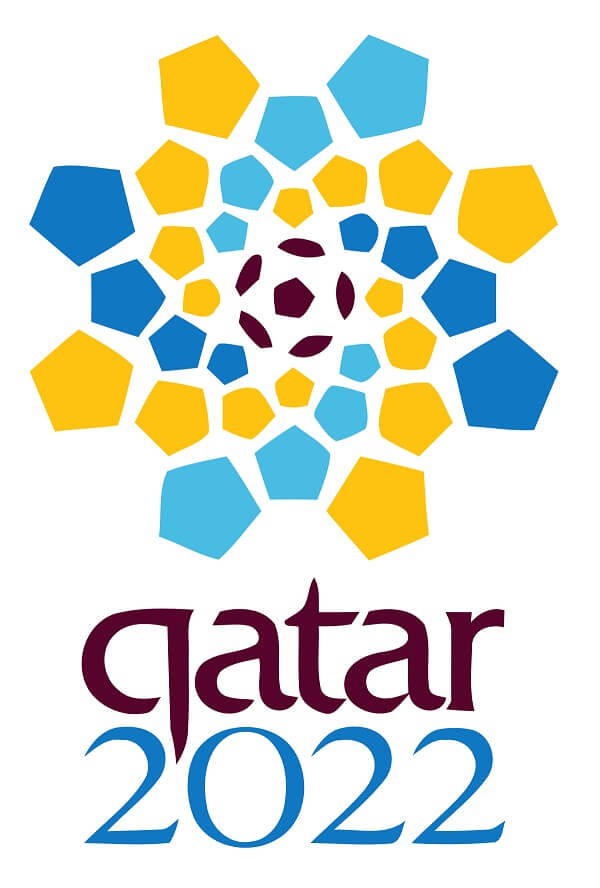 England are coming in fresh off the back of a semi final place at the World Cup, something which nobody ever anticipated would happen. There are going to be a few changes going into the England v Switzerland match, though.
Honestly, this is a home game. The only way this is going to go is an England win, although Switzerland are likely to give England a bigger run for their money than the friendly fixture a couple of days later.
England v USA
The second friendly fixture will see England face off against the USA, a national team which are having quite a poor time at the moment. This is going to be a clear-cut England win.
The USA have not really played together as a team for a while plus, it is a home fixture. It is going to be a great match for those advertisers, though. USA matches against England always achieve tons of viewers over in the states. Shame that the USA will lose.
Germany v Peru
Even though it is highly likely that Germany will be fielding a weakened team here, we honestly do not think that Peru are going to give them a major run for their money. Germany could field the worst national team possible, but we still reckon that they would beat Peru. It is going to be a heavy win too. This is going to be a safe bet for just about anybody. Although, that being said, Germany did do terribly during the World Cup, but now everybody is going to be fighting for their places in the German team, so expect them to give it their all.
Russia v Czech Republic
Actually, a remarkably difficult match to predict. Not too long ago, we would have said that the Czech Republic would take this match with ease, but after the Russian performance during the World Cup, we honestly don't know. If you are going to take a punt at this match, then we reckon that your money is safest spent on a draw.
Northern Ireland v Israel
Let's be honest, neither of these teams are going to be that fantastic when they are playing. We doubt the match will attract that many viewers outside the two small countries, but still. We are going to give Northern Ireland the home advantage in this game, and we reckon they are going to beat Israel. It is not going to be the largest win in the world, maybe one or two goals in it, but they are going to win. We can't see it going any other way.
Poland v Republic of Ireland
Thankfully, this match involving the other Ireland is going to be a bit easier to predict. This is going to be a Poland win. Again, it is going to be a small win, maybe one or two goals, but it is going to be a win nonetheless.
Colombia v Argentina
Argentina, another team which didn't have that good of a time during the World Cup, and we are going to put this one down as a narrow Colombian win as a result. They have the home team advantage here, and Argentina will no doubt be playing about with their squad to try and come up with a decent team for the future, so we don't think they will be doing much here. They are still trying to gel.
Brazil v El Salvador
If you have to ask who is going to win here, then we do not think that betting is the right thing for you. This is obviously going down as an El Sal…oh wait, no. it is going down as a clear Brazil win, and it is going to be a huge win too.
Brighton & Hove Albion Women v Bristol City Women
We are going to wrap up this list with a couple of women matches, because they seem to be 'big' on betting sites at the moment. For this one, we are going to put it down as a Brighton win. They have been doing well with their purchases in recent months, and that is going to help them out…a lot.
Arsenal Women v Liverpool Women
Arsenal will be a clear winner here. They have one of the better women squads around right now, so your money is going to be safe if you bet on them.
Bet at the Safest UK Betting Sites
If you're planning to make some sports bets this month, make sure you are betting at the best! There are plenty of new betting sites out there; we've reviewed many of them and some are fantastic, offering top odds, plenty of new player betting bonuses and promotions and plenty more. You will find them all listed on our new sportsbook page here. Enjoy!