Sports Betting Sites Accepting Crypto 2024
Bitcoin betting sites are predicted to dominate the online casino landscape in 2024 and beyond. Of course, you will still have your standard casinos. They are not going to go anywhere. However, it is anticipated that many of the online casinos will start to accept bitcoin, mainly because most of the payment systems use bitcoin nowadays. Here is a quick guide to the world of bitcoin betting sites.
Bitcoin & Online Gambling November 2023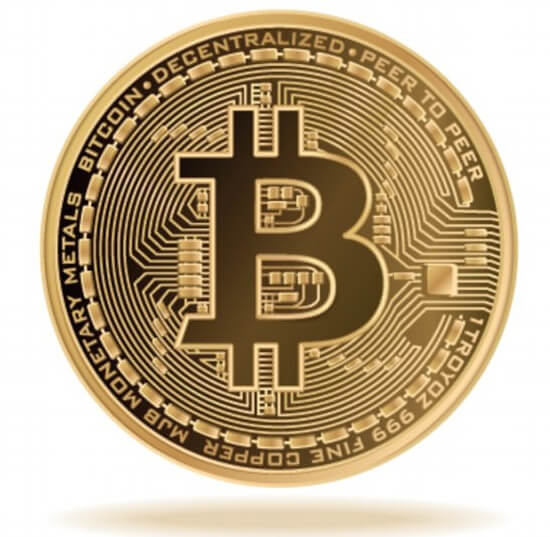 Since you are on this website, we are going to assume that you already have an inkling about what bitcoin actually is. If you do not, then dive into the wealth of guides online. We do want to look at how it ties into gambling, though.
Bitcoin works nicely will gambling because, now, it is an 'online only' currency. So, why not use it for a spot of online gambling? You just need to have a bitcoin wallet with some bitcoin in it and you should be 'good to go'.
However, you should probably be aware that bitcoin, when you gamble, is not going to be anonymous. This does take away one of the major benefits of it, obviously.
This is all down to the fact that you can't legally be anonymous in the UK when it comes to online gambling due to money laundering laws.
Depositing & Withdrawing Your Cash
Most Bitcoin betting sites will not accept bitcoin directly. They will use a third-party system. This third-party system will take your bitcoin. However, you will not be gambling with that bitcoin. They will take the bitcoin, do a bit of technical wizardry, and give you a roughly equivalent amount in your local currency. There will be a bit trimmed off, but it would not be too much (those companies need to make a profit, right?)
This, of course, does mean that when you withdraw your cash, you will be withdrawing it in your local currency. As far as we are aware, there is not a single online betting site which allows you to withdraw in Bitcoin, at least in the United Kingdom (only ever gamble at UK betting sites if you want to be protected). It is unlikely that there will be going forward, either. This is because of strict legislation relating to how money is handled when it comes to betting.
How can you choose a Bitcoin Sports Betting Site?
Easy! Obviously, the first thing you will want to do is check whether they accept bitcoin. Once you know that they do, you can follow this simple guide:
Licensing: Make sure that the site is registered with the UK Gambling Commission. If they are not, give them a skip.
Betting Markets: You will want to check the number of betting options you have available to you. Obviously, the more events you can bet on, the more likely you are to find something that excites you. Look beyond simple sports betting too. Think about betting on politics, or maybe even a TV event. What about casino options? Casino sites with an integrated betting platform are always a hit with many sports punters.
Live Betting: Does the online site offer live betting and streaming? In our opinion, this is one of the most thrilling ways to bet as it means that you need to make 'snap' judgements based upon how the game is currently playing out. Most sites offer some form of live betting now, although it may not be available for every event. The larger the site, the more live betting options there are.
Odds: How good are the odds? We are not saying that the bitcoin betting sites that you choose should always have the greatest odds in the world, mostly because it is impossible, but they should be decent most of the time.
Cash Out Times: How quick is it to get money out of your account? You want it to be reasonably fast and usually, with Bitcoin it's instant. The minimum withdrawal figure should be quite low too, this means that it will be easier to get hands-on your money whenever you win!